Good design requires a deep understanding of space and the people who use it. Getting to know my clients and their home is a critical first step in every project and one I especially love. I want to know the daily rhythm of my client's life, their long-term plans, what works and doesn't work about their home and the vision they have for their space.
From there I get creative, reconfiguring their space and translating their vision into reality. I believe in a collaborative process so while I do the heavy lifting from start to finish, client input and feedback inform the design at all stages. With strong communication skills and over a decade of design and project management experience, I keep my clients informed and the project running smoothly. The design and construction process should be fun and with the right team it absolutely can be.
If you're looking for an architect, it's probably because something about your space isn't feeling or working the way you think it should. I can help. I'd love the opportunity to get to know one another.  Send an email and let's find a time to chat!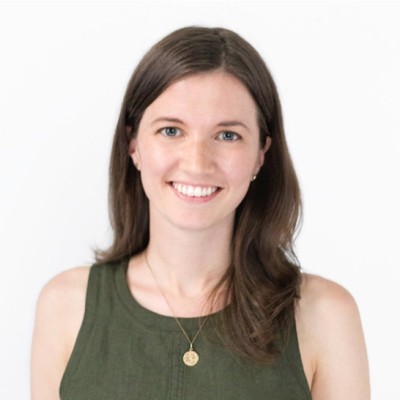 LAUREN BEGEN, AIA
Lauren is a licensed architect in MA and has worked throughout the New England and Tri-state areas. She holds a Bachelor of Arts from Smith College and a Master of Architecture from The University of Virginia.